How to Become an Enviroschool
The Enviroschools Programme provides a framework for schools and early childhood centres to engage in a holistic sustainability journey.  
It provides a supportive holistic approach to deepening understanding of sustainability and embedding sound pedagogy and practice into the culture and everyday centre and school life.  Enviroschools is real-life meaningful learning. 
Participating schools and centres have a facilitator and access to a suite of resources, professional development and networking opportunities.  The Enviroschools Programme is offered in return for a commitment to:
engage as a whole school/centre in a journey towards sustainability

enable tamariki and students to take action on real-life meaningful projects

share successes and challenges with the Enviroschools network

participate in networking events and professional development opportunities

look beyond the school or centre gate and engage whānau and community in the learning and action journey.
Enviroschools is implemented in 16 regions, along regional council boundaries.  Each region coordinates Enviroschools in a slightly different way depending on the organisations involved and the level of support available.
The capacity to take on new Enviroschools depends on the level of investment from our regional partners and many regions have waiting lists.
To find out more and connect with a Regional Coordinator visit your regional page.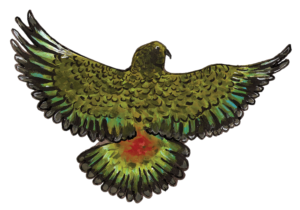 Together we are working towards a more sustainable future!