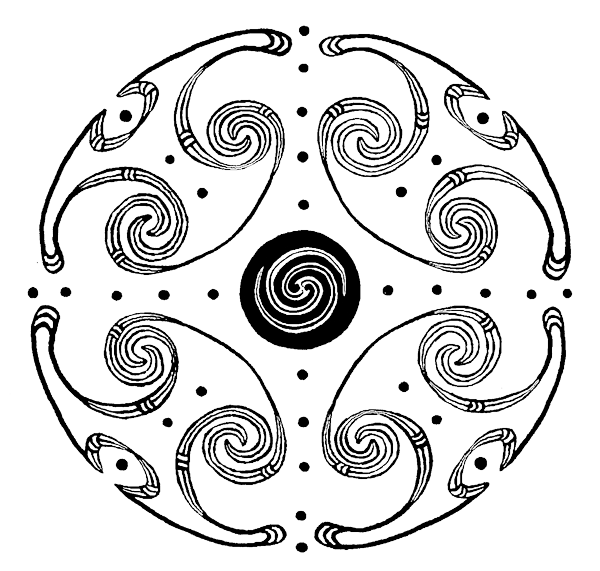 Urutengangana - Qualities of first-born, supportive.
Resources
Enviroschools is a process of learning and creating change for students, teachers and the whole school community.
Early Childhood centres and schools have access to a trained facilitator and a suite of comprehensive resources to help guide the Enviroschools journey.
The resources weave guiding principles, key concepts, experiential activities, stories and rich artwork to support schools and centres to develop their own creative action-based learning journey.  A network of over 120 facilitators are guiding and supporting the empowerment of staff and young people.  These facilitators are part of the learning community, sharing ideas and providing peer support and collaboration opportunities using their regional networks. 
Printed resources include:
– Enviroschools Handbook
– Enviroschools Kit
– Enviroschools in the Early Years Guide
– Enviroschools Theme Areas Folder
– Enviroschools Holistic Reflection folder
– Enviroschools Scrapbooks
– Enviroschools Wai Restoration booklet
– He Pae Korero – Māori Stories
– Te Kūmara Book, DVD, CD and Tāpapa (photo book).
These resources are designed for use by early childhood centres and schools that are part of the Enviroschools network.  Participating Enviroschools have access to these resources via their Regional Coordinator.
If you would like to join the programme and have access to these resources please get in touch with your local Regional Coordinator.