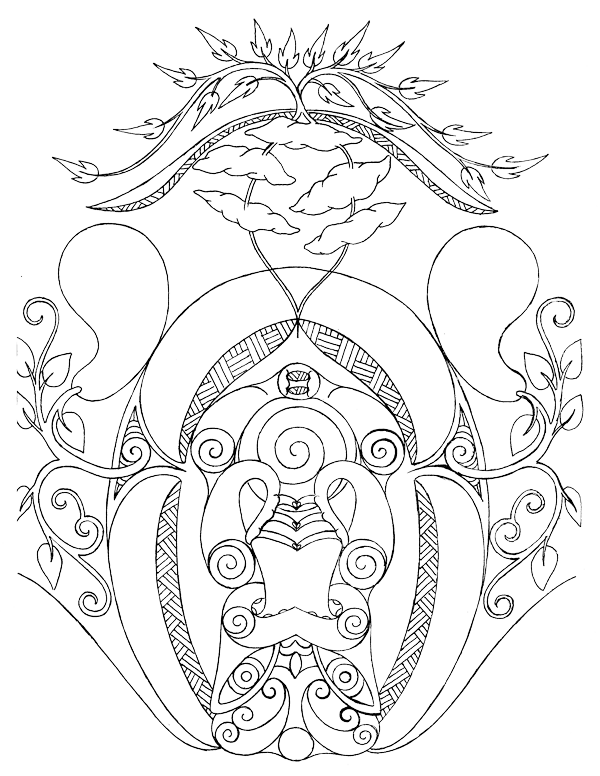 Rongomātāne - Qualities of peacefulness and order, provision, cultivation.
Growing Outcomes
Creating sustainable, resilient communities is a learning journey
We believe that creating healthy, sustainable communities involves all of us, and that through our work and our lives we each have different skills, knowledge and experience to contribute. Our kaupapa therefore supports the empowerment of young people and their communities to connect with each other and the environment and work together, to innovate and create change.
Toimata Foundation has four strategic priorities that our two main programmes, Enviroschools and Te Aho Tū Roa contribute to:
A growing and diverse nationwide partner network of organisations, contributing long–term funding, collaborative programme development and regional implementation.
Diverse programme participation in both in the reo Māori and English language settings, and high retention rates.
Social and cultural changes taking place that support the systemic long-term change needed for a sustainable future.
A widening range of environmental actions and practices being undertaken, from a diverse range of perspectives.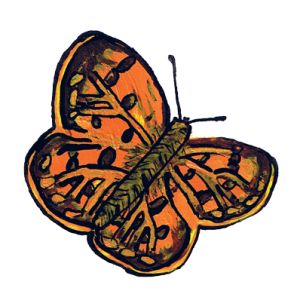 ---
All Enviroschools are engaging in a wide range of actions for sustainability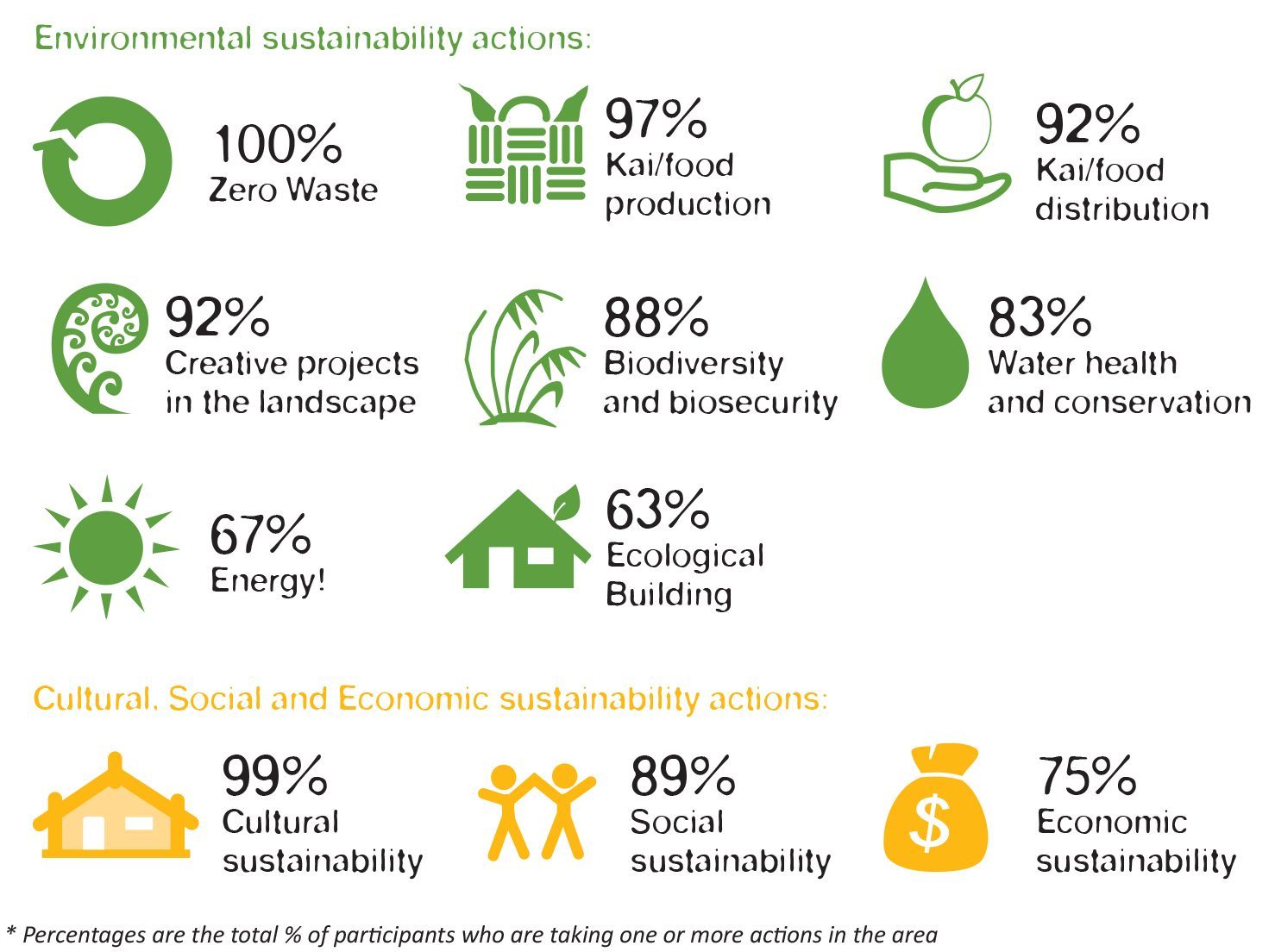 Source: 2017 Enviroschools Nationwide Census

Download 2017 Census Key Results >
Download Evaluation Summary report – 2015 >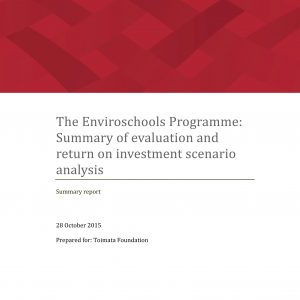 Download 2014 Census Evaluation Report >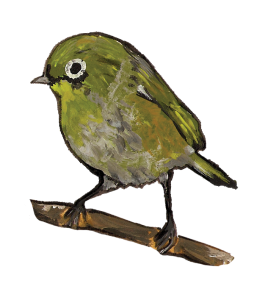 ---
Benefits of the Enviroschools Programme
The scale and range of action being taken by the schools and early childhood centres involved in Enviroschools is significant – it amounts to thousands of projects, creating healthy, peaceful and more sustainable communities. These practices are becoming embedded, they are empowering young people, they are connecting communities, and they are supporting a movement for change in this country.