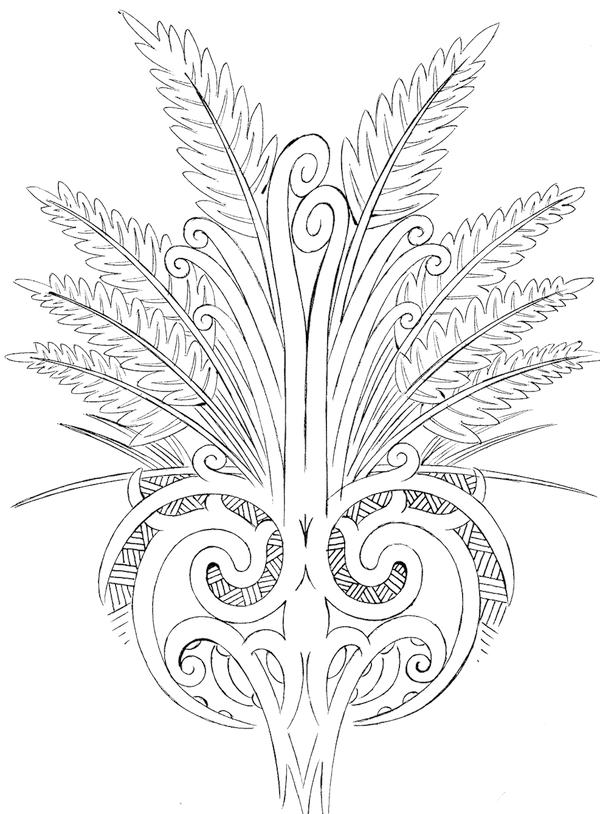 Haumietikitiki: Atua associated with Uncultivated food, e.g., fern roots and shoots, berries, and qualities of wild, natural provision.
Oruaiti School on SH10 Mangōnui in the Far North has been on an environmental sustainability journey over the last five years that has led to achieving Enviroschools Green-Gold status. Having already been recognised within the Te Taitokarau/Northland Region for Environmental Excellence, they became finalists in the Prime Minister's Education Focus category for Excellence in Environmental and Sustainability Education and have now been announced the winners of this for 2021! Here is their story about their achievements and challenges and some of their ākonga led sustainability projects.
Strengths-based approach
Our ākonga have repeatedly led their own inquiries into issues they have chosen. This learning has subsequently led to sustainable environmental projects at our school and invitations to members of our community to come along for the ride as both experts and learners themselves. We have engaged with our local environment to frame our learning in the classroom so that as much of our mahi in class is meaningful and purposeful to our tamariki. By taking a "strengths based" approach we have included the passions and interests of our students, teachers and their whānau. This has resulted in: improved engagement, achievement, and resilience – particularly for our tamariki tāne, both Māori and Pākehā; an increasingly integrated curriculum; improved critical thinking and problem solving skills; a school of responsible risk takers; and, a range of products: eggs from our school ducks, a published book, hīnaki to catch our eels for smoking, pest traps to protect our ducks and trees, our own kawakawa balm, furniture from recycled oyster farm and pallet wood, honey from our bees, bees towels, bee rings, beeswax wraps, recycled wood cell phone stands, a growing fruit orchard, rejuvenated wetlands area, and an outdoor learning space designed by our ākonga!. And all from a little rural school with a big heart in the Far North of Aotearoa New Zealand.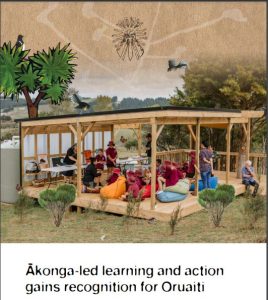 Read more about what influenced these changes, how they were implemented and what the outcomes were in this Oruaiti celebration booklet here: 2021_ES_Northland_Oruaiti School Celebration booklet