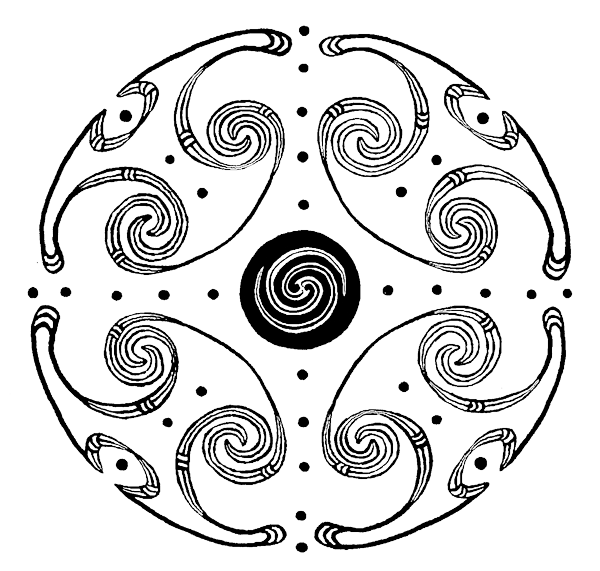 Qualities of the first-born - guidance, safety, leadership.
We were fortunate to host tamariki and whānau from Kaingaroa School in the Chatham Islands for their bronze reflection. Students shared their rich learning about their place connecting to their unique cultural history and Moriori perspectives. They explained why they grow and eat local food to avoid producing plastic which can be a problem on their beaches.
Students shared their knowledge about pāua, keeping bees, trapping pests, planting natives, protecting albatross, standing up for climate change with Pitt Island School and more! The school welcomes the many visiting scientists to share their expertise and knowledge with the children resulting in action for the environment.
At the end of our reflection time together students agreed they were working at a bronze level. Ka pai!
Students were very excited to be in Christchurch and looked in wonder at the views of the city from the glass elevator at Environment Canterbury. They were spending a week in the city having swimming lessons and visiting many sites including going to a Crusaders game! Perhaps we could all learn from these young students… next holiday or school camp in the Chathams?