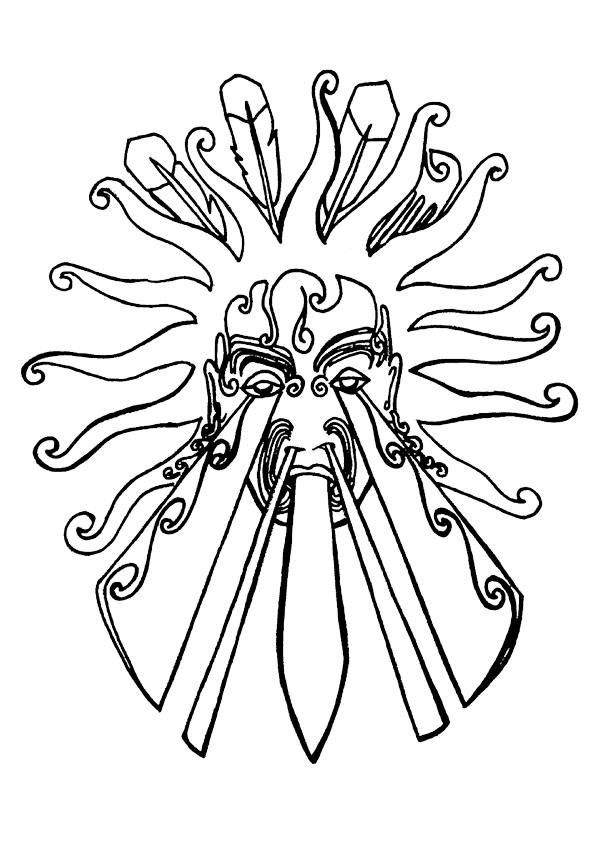 Tamanuiterā, Atua of the sun - attributes of energy, light and heat
Northland Kindergarten Association (NKA) is one of the 17 Kindergarten Associations across Aotearoa, New Zealand that Toimata Foundation and respective regional councils have three-way partnerships with. The NKA has been engaging in the Enviroschools Programme, (supported by Northland Regional Council) since 2012 when Comrie Park Kindergarten joined. This Association now has strategically invested in solar panels through-out their kindergartens as a way to model renewable energy to tamariki and whānau.
We started 18 months ago with our first installation of solar panels at Comrie Park Kindergarten and since then worked our way through the majority of our kindergartens. We now have 17 kindergartens on solar panels. In the last 12 months our electricity accounts have dropped by $10,000 from the previous year. This is a reassuring re-enforcement of our decision.
Each kindergarten gets 15 solar panels as that was a formula our electrical engineer Mark Woofe researched. We ran test electrical usage meters for 6 months at 4 kindergartens to get a good idea of actual usage. Mark Woofe Electrical has been our technical partner throughout and has conducted all the installations and testing of equipment.
Our financial investment is approximately $16,000 per kindergarten and we see the investment as a long-term educational tool for the whole community. We hope that by exposing children to renewable energy at a young age they will see it as a normal practice and hopefully will embrace and expect it in their environment as they grow. We talk to the children about the solar panels and the process in basic terms and they are always very interested in the installation as it's an exciting thing to watch!
Katie Higgins, National ECE Enviroschools Coordinator says "NKA is a valuable partner in our network of Early Childhood engagement and this is one example of a wonderful forward-thinking initiative around sustainability through harnessing natural energy. This initiative sits beautifully within the Enviroschools kaupapa".
The NKA Board of Governance sees sustainability as a big focus moving forward and a key point of difference within the sector. Now that we can show a financial advantage, we can celebrate this added benefit alongside from the learning.
Banner photo: Solar Panels being installed at Ruawai Kindergarten.