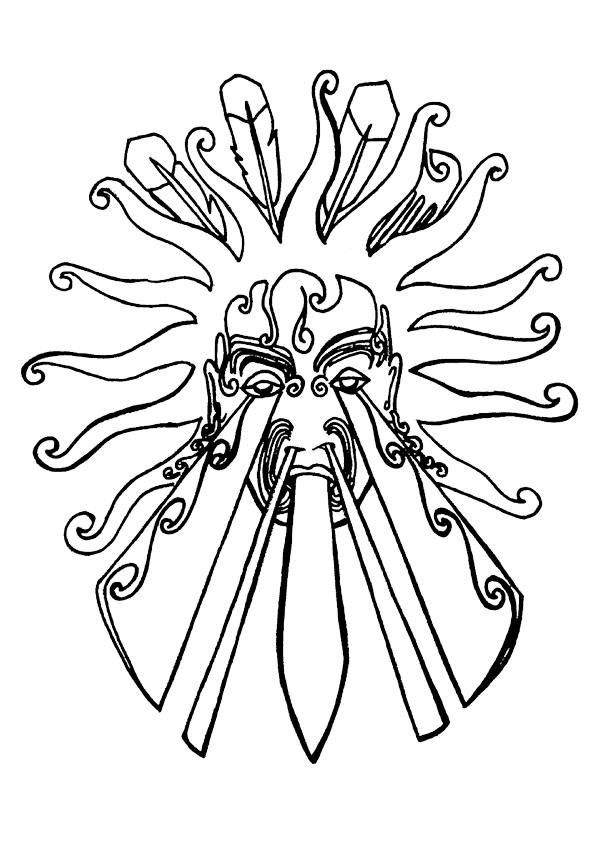 Tamanuiterā - qualities of radiance, light and energy
Royal Road School (with a little help from their friends) has put resource and time and energy into creating a 5-metre banner and wall panels to visually show elements of the story of their growth and journey as an Enviroschool.   It is inspirational!
What you will see on the banner is the result of a long-term commitment towards creating a sustainable community and empowering the young people who have been part of this school community.
As you explore the PDF of  this amazing banner take time to consider  and focus on :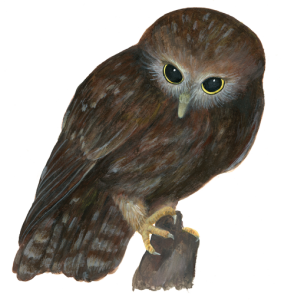 The evidence of the essence of the Enviroschools kaupapa
Factors that have contributed to a deeper understanding of sustainability
The growth in depth and breadth of practice and action, including:
Longevity: a journey that started with a gem of an idea in 2003 and continues to this present day

A vision

 that has ebbed and flowed throughout the years starting with a desire  to restore a  school wasteland to creating a 'green corridor' linking birds from the Waitakere Ranges to the island sanctuary of Tiritiri Matangi in the Hauraki Gulf.
Enablers that have contributed towards the school vision becoming an increasing reality over the years  such as access to a supportive network of providers/educators, the local environment and Who and what else has contributed to the growth of the schools sustainability journey?

The Guiding Principles

 and the evidence of deeper and broader coverage evident in action projects. Note the school-wide attention to learning for sustainability that has been critical to empowering students in their understanding of sustainability themes and resulting action

Integration and alignment

 of school values (SPARK) to the Enviroschools Guiding Principles
Wider community involvement including funding from a range of sources, tapping into 'expert' knowledge and guidance and accessing complementary programmes e.g. Waste Wise Schools (Auckland Council), Sustainable Communities through Kai (Enviroschools), FutureinTech.
Holistic Reflections and how they have significantly contributed to celebrating achievements, identifying areas for growth and development and highlighting the need for consolidation.

Pick a pathway

 and celebrate with Royal Road School; learning about native plants, involvement in planting days, building a plant nursery, collecting and growing seeds, building a propagation table,  the wind turbine and beyond! What an adventure.

Look for vision mapping,

 student involvement, learning for sustainability, action projects, next steps taken, celebrations and much, much more!
There's so much to see, so much to discover, so much to learn from the journey of
Royal Road School. ENJOY!
Mihi nui to :

Principal Wayne Leighton for his enduring vision of sustainability for the school and beyond
Lead teacher Bronwyn Reid who for so many years worked so ably to ensure the kaupapa of Enviroschools was implemented in authentic ways school-wide
Teacher Rebekah Phillips who supported Bronwyn and lead essential aspects of the schools journey
Illustrator and artist from Wazoo Design Christine Morris who was responsible for creating the
original artwork depicting Royal Road Schools inspirational journey, and Kyla Saunders of Simple
Designs who rounded it to completion
All the staff and students and their whānau who have been part of this journey thus far
Organisations and funders listed on the banner and who have helped to resource this mahi on so many levels.