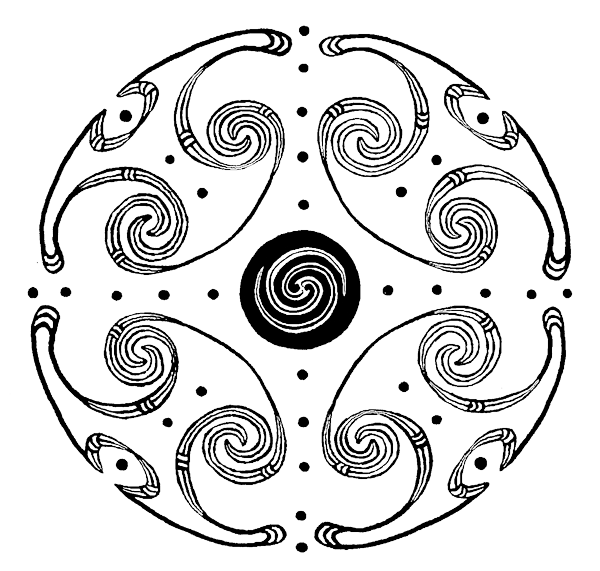 Urutengangana: Qualities of the first born - guidance, safety, and leadership.
Trash-talk has never been as inspiring as it was this week at 'The Rubbish Trip' sessions for Marlborough teachers and senior students.
Hannah Blumhardt and Liam Prince were in town as part of their year-long journey around New Zealand, sharing the 'why' behind their decision to live without a rubbish bin, and tips and tricks to help us all explore what our next steps might be in reducing the waste in our schools, kindergartens, homes and lives.  It was a cracking start to our Enviroschools Marlborough theme for 2018: EXPLORE!
If you didn't manage to get along, The Rubbish Trip website is a fantastic resource, sharing what Hannah and Liam have learnt and thought about during their trip, as well as recipes for zero waste toiletries and cleaning products and practical regional zero waste shopping guides.
The 6 Rs Hierarchy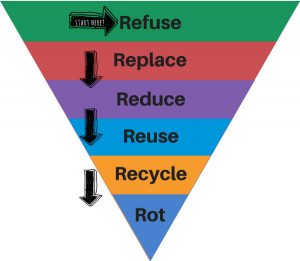 The 6Rs hierarchy was at the heart of their sessions.  It encourages us to move the emphasis away from how we dispose of waste, and instead, before we recycle, compost, or send waste to landfill, consider how we can 'turn off the rubbish tap' by refusing, replacing, reducing or reusing waste items or packaging.  New resources from (and inspired by) The Rubbish Trip will be added to our Enviroschools Marlborough Google Drive, so you can find them and use them any time.
Here are some of the ways that Hannah and Liam refuse, replace, reduce and reuse waste.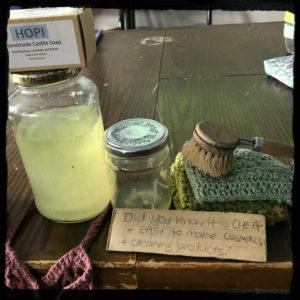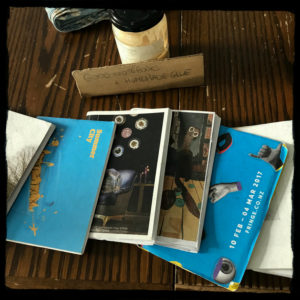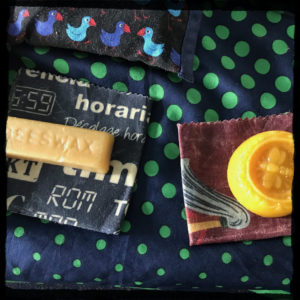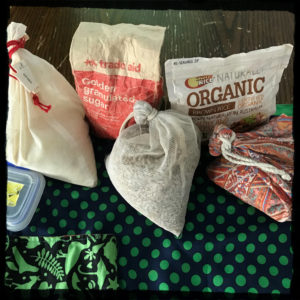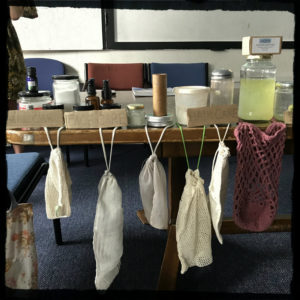 Cleaning Products    Notebooks               Sandwich bags       Bulk packaging       Reusable bags
Ngā mihi nui to teachers – and in many cases – students, from Spring Creek, Canvastown, Whitney Street, Rai Valley, Riverlands, St Mary's, Picton, Grovetown and Blenheim schools, and Seymour, Renwick, Springlands, Mayfield and Witherlea kindergartens (plus the Marlborough Kindergarten Association), who all came along and joined the fun.  We are excited to see the actions that come out of all the exploring that we have done.  Just remember, don't try to do it all at once: as Hannah and Liam advised, it is better to start with just one thing, and then add another…and another…and before you know it, you'll be doing a lot!