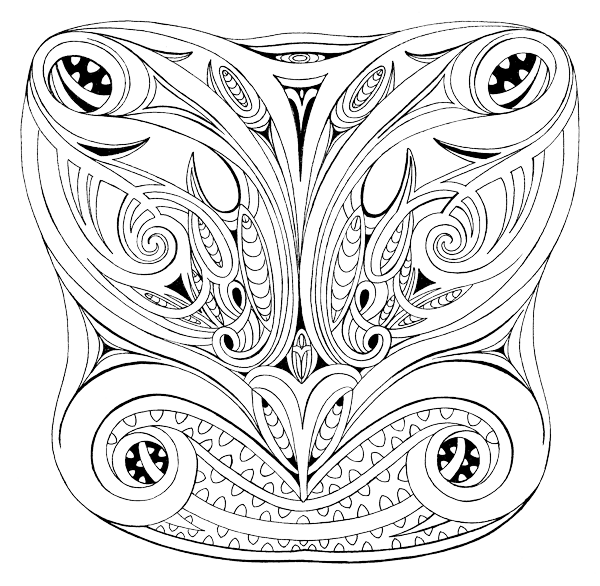 Hinemoana, Atua wahine of the ocean.
In a series of school and community based citizen science workshops run by Sustainable Coastlines, teachers and students have honed their beach survey and litter auditing skills, and have established sites to monitor regularly. The benefits are clear for West Coast schools and communities: cleaner beaches, learning in the environment, and contributing to a national database that aims to prove the litter problem and help to prioritise solutions.
Backed by the Ministry for the Environment and working alongside the Department of Conservation and Statistics New Zealand, Sustainable Coastlines have been delivering these workshops to create grassroots solutions to litter in Aotearoa.
"This "Citizen Science" project will allow you to contribute data to New Zealand's first national beach litter database, meaning that the information collected reaches those that need it for decision-making." – Sustainable Coastlines website
Attendees of the West Coast workshops learnt skills around surveying, data collection, and Health and Safety. The hands-on approach during the workshops appealed to many, with one student from Paroa School commenting, "This is pretty-much maths, but way more interesting than in the classroom."
Teachers and attendees were guided through the powerful digital tools and the programme's simple but rigorous methodology, including repeating the surveys at least four times a year. Monitoring sites have been established within walking distance from Granity, Barrytown, Paroa, and Hokitika Schools, to make beach clean-ups more effective long-term.
Schools are finding ways to weave these beach surveys into their Enviroschool visions' and ongoing waste minimisation actions. "Schools are looking at linking in their school waste audits to analyse what waste they create at school and any correlation with what litter ends up on the beach," says Enviroschools facilitator Sarah Harvey. "This will be a great tool for both bringing together the community in action as well as giving plenty of scope for student-led inquiry projects."
If you are interested in joining in on the next beach survey near you or to find our more information visit www.litterintelligence.org
Banner photo: The community working together at Barrytown to remove and audit beach litter.