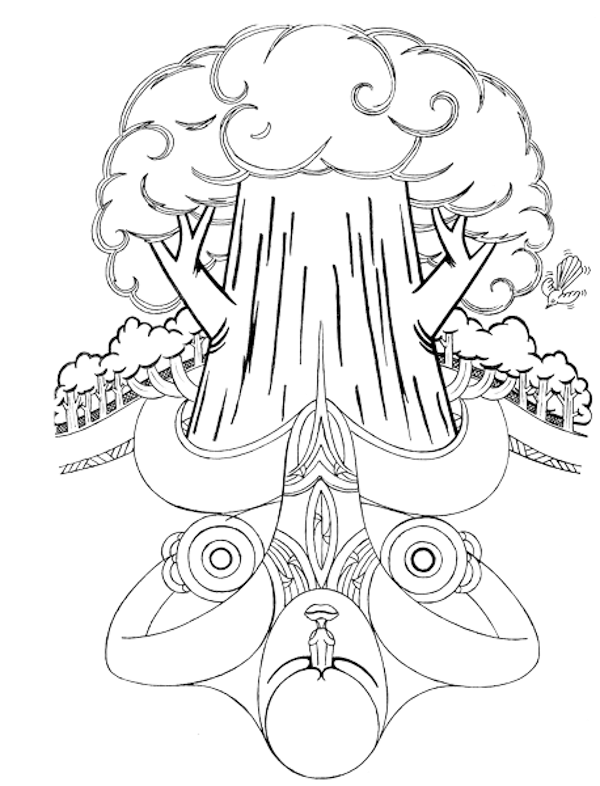 Tänemahuta - qualities of growth, strength, shelter, diversity and life
It is almost three years since Conservation Volunteers New Zealand (CVNZ), with funding from World Wildlife Environmental Education Fund and Enviroschools, launched the School Native Nurseries Programme at seven West Coast Enviroschools. This year, West Coast Enviroschools Facilitator, Sarah Harvey, will be supporting schools to continue the care and maintenance of the nurseries. This will help support teachers and students with building and reinforcing skills and knowledge to run a productive nursery, including seed collection, propagation, potting up, planting, and maintenance of the native species. The project has so far engaged approximately 300 West Coast students.
Nurseries can hold up to 1,000 seedlings and schools have so far collectively potted up over 5,000 plants. Once plants are ready for transplanting, they have been distributed to a range of locations including schools, farms, local community environments, and restoration projects.
An important aspect of the partnership Enviroschools has with CNVZ has been to work with key staff at our local West Coast Enviroschools and ensure that each nursery built is well utilised and integrated within each school's curriculum and practices. One aspect of this has been to run cluster meetings to share successes and challenges and plan curriculum integration.
Our Enviroschools facilitators also support schools with exploring options for using the plants. Some of the ways the plants have already been used are: creating habitats on school grounds, riparian planting, assisting the Paroa Guardians with planting at the lagoon and cycleway, and working with the West Coast Penguin Trust on restoring penguin habitats. Some schools use the native plants as a means of fundraising to help cover on-going costs of their nursery.
"Students have learnt that in our farming community, it is important to plant along waterways to decrease the amount of runoff going into the waterways."  Kokatahi-Kowhitirangi School, Enviroschools lead teacher.
"The native nursery is an excellent resource for our tamariki to learn about native plants, seed collecting and sustainable planting for the NZ environment. We now have a resource we can share with the community and educate them on the importance of native planting to sustain our environment." Hokitika Primary School, Enviroschools lead teacher.
CVNZ has hosted two action days at their headquarters at Punakaiki for Enviro-students with numerous collaborators including West Coast Regional Council, Department of Conservation, Tai Poutini Polytechnic and Enviroschools West Coast. This has helped build practical skills and knowledge to apply back at the school-based native nurseries and planting projects.
Banner Photo: St Canice students potting up plants in their nursery