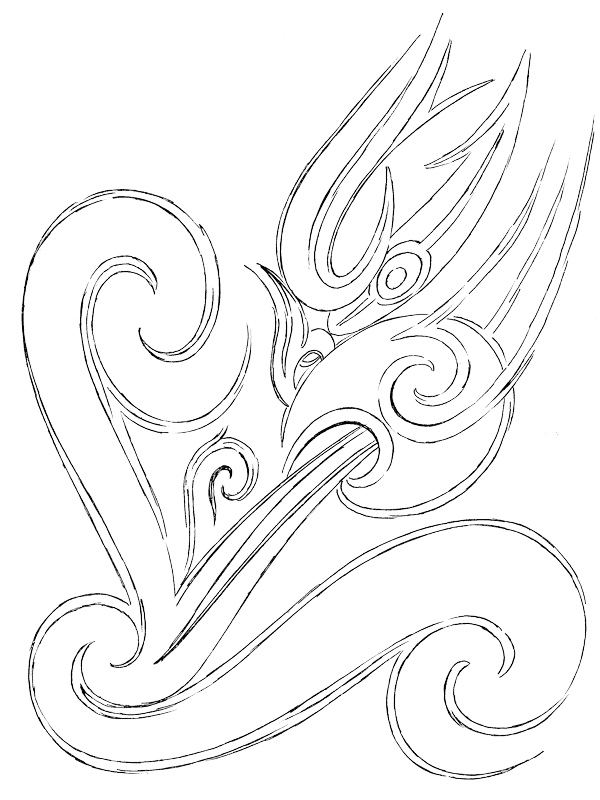 The contrasting qualities of Tawhirimātea, include being changeable, gentle, fresh, brisk, and stormy.
A high energy workshop was run by Tairāwhiti Enviroschools in collaboration with Electric Village in August.
---
The workshop was inspired by the recently updated Enviroschools Energy! Theme Area resource, and the ensuing national Enviroschools Energy! Roadshow that took place at the beginning of the year.
Schools from around Tairāwhiti engaged with the Theme Area activities to learn about sensing energy through the atua and how forms of electricity are generated.
Participating schools included Cobham, Makauri, Hatea-a-rangi, St Mary's, Wainui Beach, Gisborne Girls', Te Kura Kaupapa o Whatatutu, and Muriwai.
Solar powered motorhomes, electric cars, bikes and scooters were all available to give the students (and teachers) the chance to see them first-hand, try them out and learn about the benefits of alternative transport options.
"I liked learning about how to save power!" – Student participant.
Participants experienced activities from the newly updated Energy! Theme Area, with passionate Enviroschools facilitators and industry experts from Electric Village at hand to help build students' and teachers' knowledge and understanding of some the key concepts of energy.
The students left buzzing about wise energy choices and low-emission transport options. One student remarked, "I loved how happy we all were to be here today".
Teachers expressed thanks to Enviroschools and Electric Village organisers by saying that the information and activities were well explained, the time was well spent, and they left feeling inspired.
{All uncredited photos supplied courtesy of Strike Photography, Gisborne}