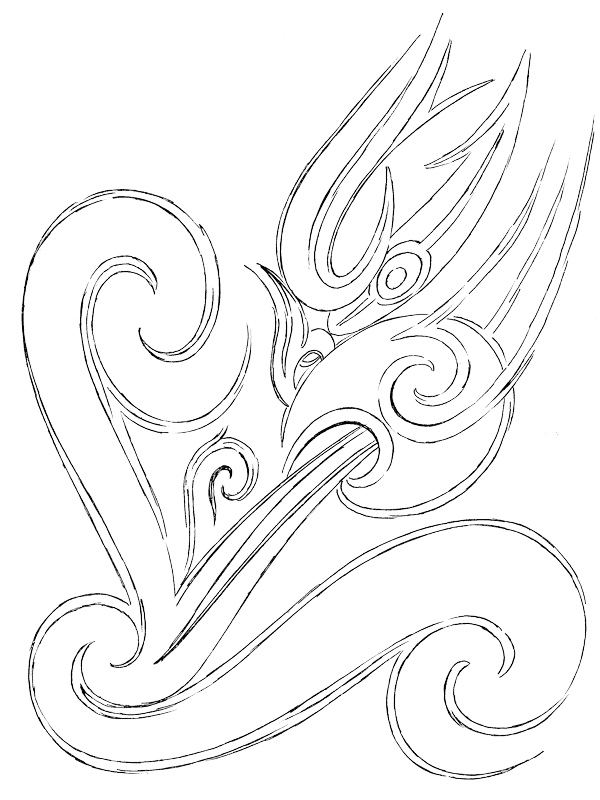 Tawhirimātea - Gentle, brisk, stormy, and changeable.
Multi-sensory experiences are a powerful way to learn…
---
Imagine… You are in the middle of Rotorua surrounded by bubbling mud pools, spouting geysers, and steamy hot springs. Energy is in the air; it simmers, floats, and sails around you. Can you feel it? Can you see it or touch it? How do you describe this energy and share your thoughts with others?
These questions and more were up for exploration during the Enviroschools Energy! Roadshow.  Teachers, Facilitators from the Enviroschools network, and representatives from Energy organisations were immersed in the newly launched Enviroschools Energy! Theme Area.
Using the activities within the Theme Area, these participants connected with energy through their own unique sensations, feelings, and through an understanding of atua as elements of the natural world.
Government Gardens in Rotorua provided the perfect setting for the event, the second of six Roadshow workshops. While Rūaumoko stirred the geothermal landscape, Tamanuiterā radiated down during the outdoor activities, and Tāwhirimātea breezed past, cheekily lifting peoples' notes about.
Embedded in the Enviroschools kaupapa is the focus of observing atua and exploring indigenous knowledge to enrich and guide learning, and atua were mentioned often throughout the day. From the morning mihi to the closing karakia, the connections with energy in the natural world through the presence and role of different atua were frequently acknowledged.
Sitting together silently, in a darkened room with eyes closed, the guided activity Te Pō, Te Ao led guests into the world of Ranginui and Papatūānuku, and the contrast between a world of darkness (Te Pō), and one of light (Te Ao).
Te Pō intensified even the smallest sound, but there was a feeling of security, tranquillity and a "noticeable calmness" in the room. Shifting outdoors to observe Te Ao, new sensations were observed: "freedom", "space", "warmth", and "energy".
"Energy is everywhere. Within us, and all around us", emphasises Energy! Roadshow facilitator Helen Ritchie.
"Energy is changeable. It gives sustenance but effects our moods differently… [there is] balance and rhythm, connection and a link", said one attendee.
In another activity, participants walked about the Gardens and observed changes in temperature, wind/air, light and shade. A cluster of exuberant primary school students walked past, leading people to note how the mauri of people could transform the energy of a space. 
As the day flowed on, multiple other activities from the Energy! Theme Area were explored that further connected people to their environment in a natural and holistic way. This supported participants to develop their practical learning while enhancing their understanding of atua. 
As facilitator Helen Ritchie emphasised, "Energy is everywhere. Within us, and all around us". 
The Energy! Roadshow was a rich experience for each attendee because of the unique, multi-sensory experience. Participants enjoyed an engaged, deep learning practice that connected them to the health and well-being of themselves, their environment, and the communities they exist within.
The challenge for us all is to ensure that young people can have this rich, deep, connected experience as part of their learning and school life.
Banner photo: Key Concepts of the newly revised Energy! Theme Area