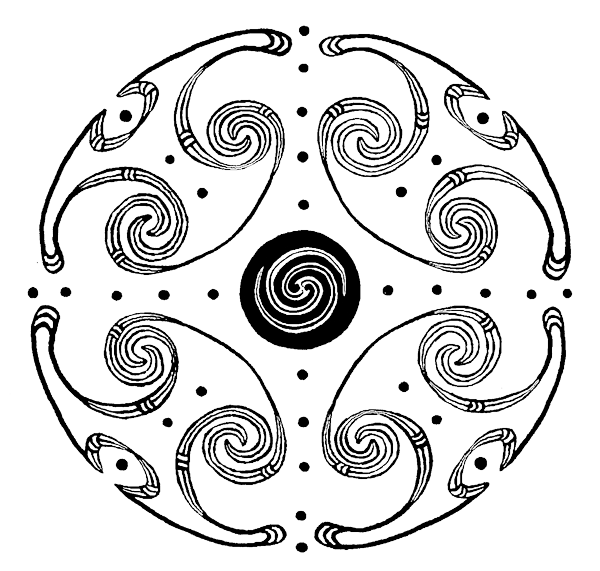 Urutengangana - Atua of the stars, and qualities of the first-born: guidance, safety, leadership.
Granity School have been busy making short-films on the theme of sustainability for the nationwide, 'Outlook for Someday' film challenge.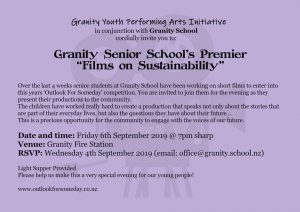 Through the filming process, senior school students explored their local environment and community and shared their perspectives on sustainability.
Some of the topics covered were the use of coal; freshwater; and a hot local issue, the Hector landfill.
Community engagement was important in the film-making process with many locals featuring as interviewees or supporting cast.
Gary Smith, a dedicated parent and representative for the Granity Youth Performing Arts Initiative, said student empowerment was a key feature of the process.
"In connecting with the local community, exploring an issue and telling a story, the students are developing their voice for the future." – Gary Smith
Students learned about the different aspects of making movies including storyboarding, camera angles, editing and interviewing.
The community was treated to an exclusive film premiere, held at the local fire station. Lead teacher Penny Madden said the celebration "was very well attended and a great way to share what we had learned."
The students undertook a reflection after the video challenge was complete.