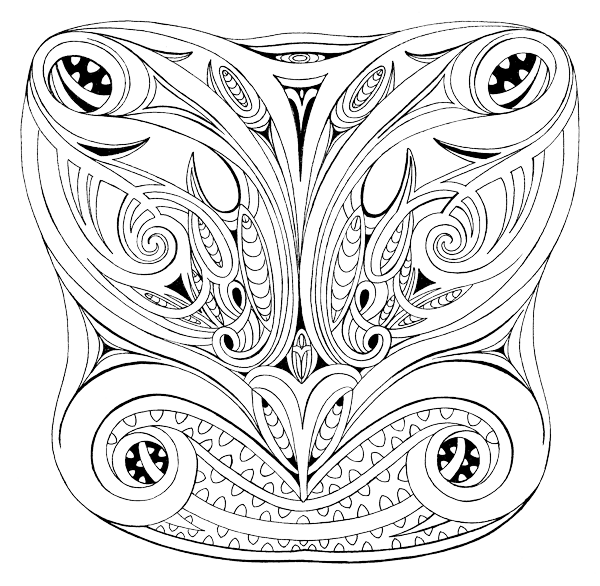 Hine-Moana: Atua of sea, fish, and sea floor. Qualities of female energies.
As part of our Enviroschools programme at New Lynn Kindergarten we are fostering ways in which the tamariki can connect with the local environment, deepen their sense of place within the community and also learn how to look after it.
Over the past year we have had an ongoing inquiry into the Whau River and it's significance to our New Lynn community.
We have connected the Whau River to our bicultural practice as we have explored the Māori concept of Turangawaewae, and what this concept means to our New Lynn kindy community. Turangawaewae means 'standing place'; to us it is the place where we feel empowered and connected.
We have looked at the history of the river and how it was really important to local Māori, what people are doing to care for the river and what we can do, and also what creatures are living in and around the Whau.
The Whau River connects us to the southwestern Waitemata Harbour. In earlier times, both Māori and European settlers used the Whau for travel between the Waitemata Harbour and the Manukau Harbour.
The animals that live in and around the river have become popular characters in our story telling, and both myself and the tamariki really enjoy incorporating these into stories.
I told a story at mat time based on Three Billy Goats Gruff, but using the characters of the Whau. Later on, I found Vivian at the board dramatically telling a similar version of the story.
At New Lynn Kindergarten, weaving our local community and landscape through our curriculum is bringing the imagination of our tamariki to life.