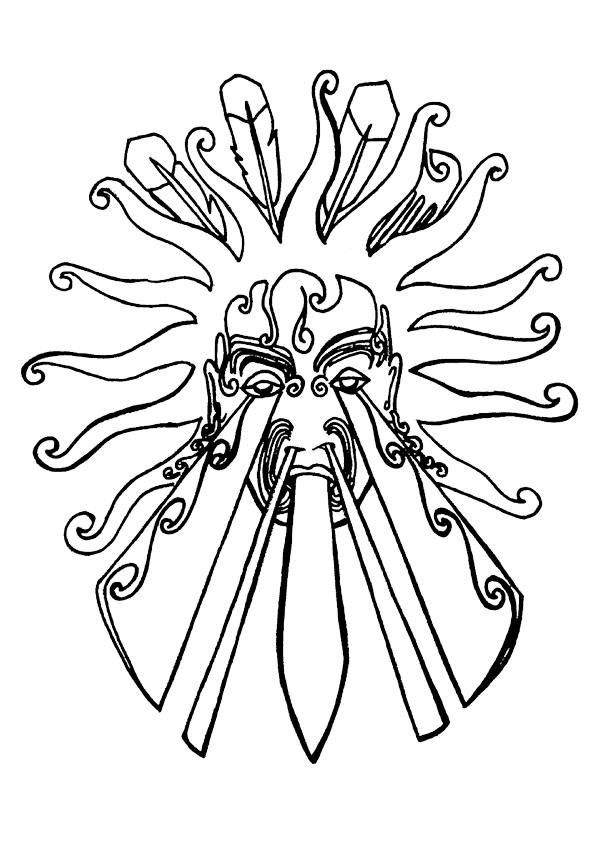 Wow! What fun we had at the interactive Renewable & Alternative Energy hui we ran in the Huatoki Plaza on the 15th  May 2019. Huge thanks to the tamariki of Toko School plus the wonderful team from Sustainable Taranaki and Let's Go with the cool light machine and the e-bikes.
It was fun for all ages! You can see how engaged the Toko School tamariki are with Andrew Hornblow as he explains the circuits.
We also really loved launching our Taranaki Enviroschools blender bike. Many thanks also goes to More FM Taranaki 93.2 for the promo & pictures.
This public event was a busy but small part in a much bigger picture of Taranaki learning and action. Energy has been a big focus for us in Taranaki this year.  A portion of that has been around the Enviroschools Energy! Theme Area resource.
The Enviroschools National Energy hui held at Palmerston North was useful to develop further understanding of the concepts and activities in the revised Energy! resource.
Now our "energy" has been focused on local Taranaki initiatives. Getting the blender bike and the general energy focus is because Taranaki is New Zealand's Energy city and, with the move away from mining precious ancient biomass (aka fossil fuels), it's become a huge conversation for us all.
Being responsive to theming matters – we're supporting opportunities for voices to be heard, discussions to be held and alternatives to be explored.
In Taranaki we ran a number of hui with schools to gather feedback to Venture Taranaki's Low Emissions Future Roadmap.  A large number of contributions were submitted from students as well as our team.
We created another workshop suitcase throughout this time.  It contains the Low Carbon Emissions game.  We have run this with a lot of students.  It is really great as a way to start the conversation in an easy to understand way. This is based on conscience consumerism.
Taranaki was the host of the Just Transitions Summit where Prime Minister Jacinda Ardern, members of Parliament including James Shaw, global representatives, iwi, community, business and organisations parties were all represented in a discussion about what a low carbon emissions future could, might or should look like.  A couple of our Taranaki Enviroschools students were on the youth panel.