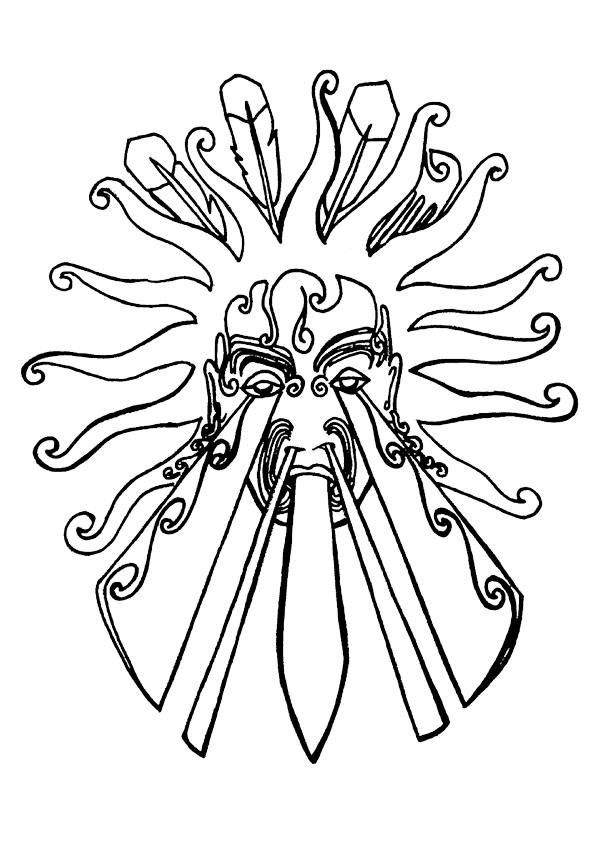 Taminuiterā - Qualities of warmth and radiance
Nestled in the rural village of Te Puna, you'll find Te Puna Kindergarten.
Tamariki at Te Puna Kindergarten spend a lot of time exploring the natural outdoor environments – climbing over tree stumps, growing their own kai and experiencing the change of seasons.
They have also formed a very special relationship with their next door neighbour, Farmer Gordon Burr, who has opened his farm up to the tamariki of Te Puna Kindergarten. Most days the children visit the farm, exploring the orchard, collecting firewood, planting vegetables, or patting the lambs. The children love their visits to the farm and learn so much from Farmer Burr. And the feeling is mutual, as Gordon says the children are his 'reason for living'.
Check out this delightful video, a wonderful example of inter-generational learning.