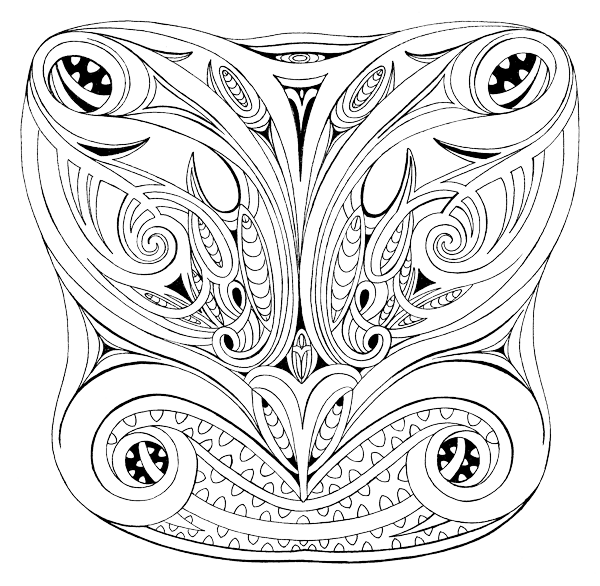 Hine-Moana: Displays the female aspects of the sea
Hokitika Students work with West Coast Penguin Trust to learn how to be penguin rangers…
---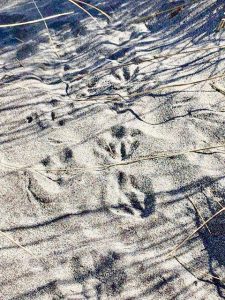 After spending a beautiful day out at the local beach with Hokitika Primary School students, the West Coast Penguin Trust now has 27 new little penguin rangers!
Hokitika Primary students from Ms Reid's class now know how best to spot wildlife and protect it for years to come.
Ms Reid's class have devoted a whole unit of school work to kororā (little blue or fairy penguin) and seabirds, and these budding rangers and supporters also planted over 80 harakeke plants to help the kororā habitat.
Rather than shouting and making lots of noise which would have disturbed all the wildlife, we made a hand sign and froze still and silent when we found a penguin track, to let others know we'd found something exciting!
Stop, look, listen, be as invisible as you can be, so you see way more!
A good practice for when we saw the real thing – great job penguin detectives!
The students practiced the importance of carefully looking and listening, to respect the habitat and potential nesting area of blue penguins.
Hokitika Primary have carefully enacted their Learning for Sustainability (one of five Enviroschools Guiding Principles) by taking action to help the West Coast Penguin Trust engage in protecting the kororā. A truly inspiring class and whānau!
– Ngā mihi nui West Coast Penguin Trust, for letting us reproduce your story!