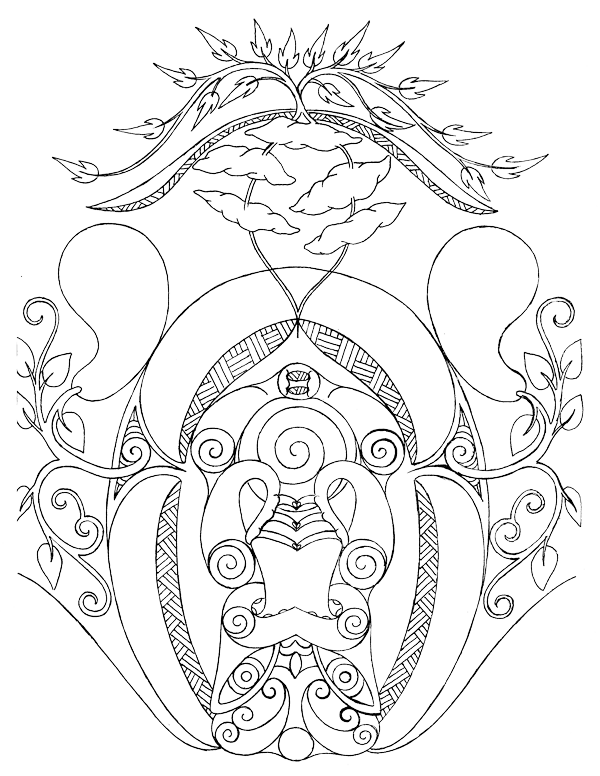 A big congratulations to Riverlands School for successfully reflecting at Enviroschools Silver
---
Riverlands School was one of the first schools to join the Enviroschools programme 12 years ago, and have continued to take special care of their environment ever since.
With an active edible garden programme, students get the opportunity to learn about composting, growing seeds, and harvesting vegetables and fruits. Harvest Friday is a popular event at the school, and is celebrated with a market day.  There are lots of produce, preserve, and craft stalls, along with treats made from fruit and vegetables grown at school.
Planter boxes and bug house projects are helping students to learn about the smaller things that live in our world.  Not only is their school a cool place for students to be, but it is also providing homes for creatures from the insect world.  Regular planting days at Simonsen Reserve also help to increase biodiversity in the local environment.
Riverlands School gives students opportunities to learn about the environment both in and out of the classroom, with a special focus on why we need to take care of it.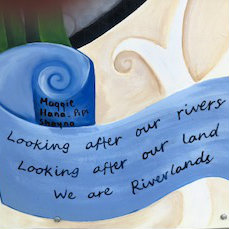 Their recent mural project was a great example of that, with people in Marlborough supporting the beautiful artwork that celebrates your school vision.
Kei whea kē mai te pai o te mahi nei Riverlands | What an excellent job Riverlands!