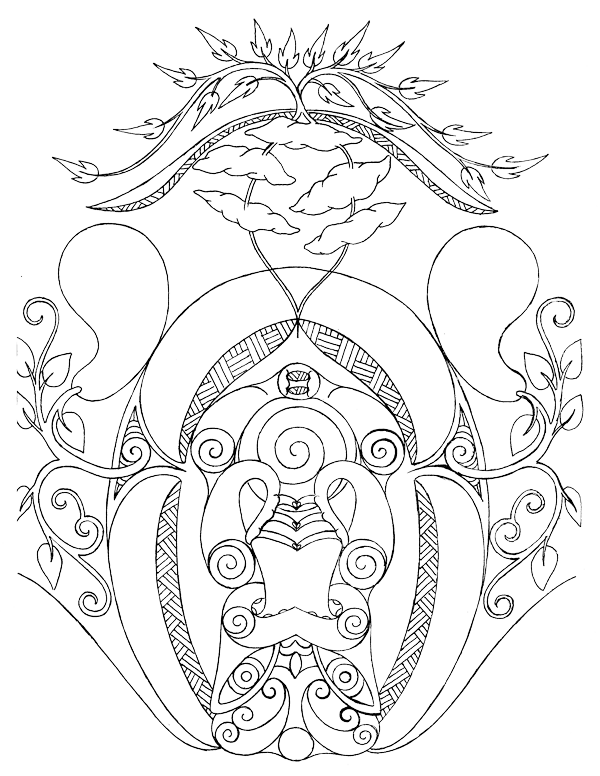 Rongomatāne: Qualities of peacefulness and order, provision, cultivation.
Imagine what our world would look like if there was only one type of tree or bird, or one type of apple to eat.
The children in St Mary's Envirogroup didn't want to imagine that type of environment. Healthy biodiversity is important to them. They know that the biodiversity in Aotearoa is amazing!
About 90 % of our insects, 80 % of trees, ferns and flowering plants, 25 % of bird species, all 60 reptiles, 4 frogs and 2 bats are found nowhere else on earth.
The current Government strategy on biodiversity is 20 years old and expires in 2020.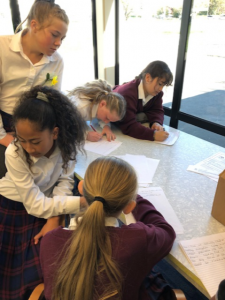 The Department of Conservation are putting together a new strategy with new approaches to managing biodiversity looking at current issues that weren't a problem 20 years ago.
The children at St Mary's school wanted to make a submission to the policy to ensure that what they felt was important about the biodiversity in New Zealand was taken into account.
Brainstorming what they thought of New Zealand's biodiversity, what they would like to see change, and what the focus of the strategy should be, they wrote four very well-thought-out and well-worded letters:
"I would like to see companies changing their packaging to things like paper.  I would also like to see companies doing things for the environment in exchange for their products e.g. pick up certain amounts of rubbish when people buy their products."
"The big focus of the strategy should have more emphasis on sea life and clean rivers that we can swim in."
"When I think of biodiversity, I think of healthy ecosystems living in unity with a stable population with lots of people tending for it."
The biodiversity in Aotearoa is in good hands with children like these standing up for it.