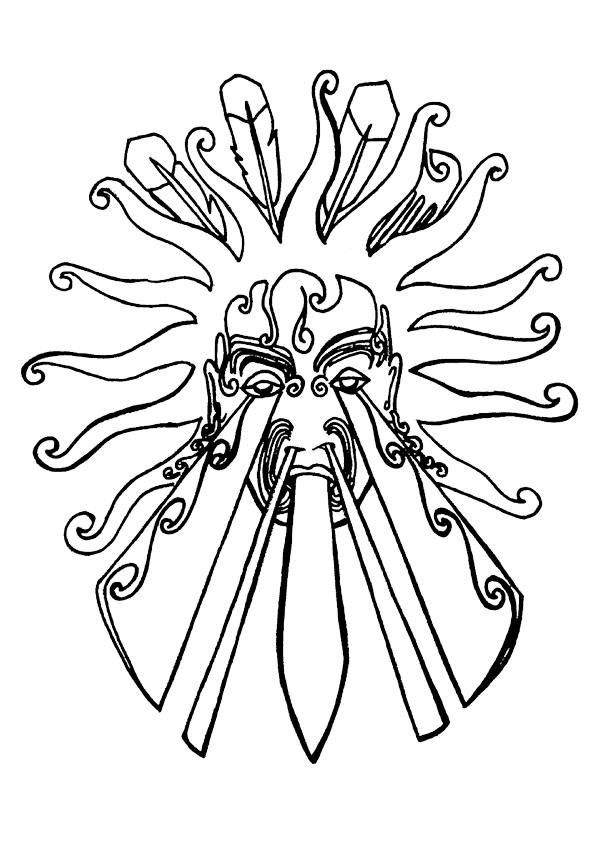 The children in Rooms 3 and 4 at Richmond View School worked hard throughout Term 3 investigating New Zealand's native endangered species of fish and birds.
---
Each student picked a species to study, researching their habitat, adaptations and the issues that have put the species in danger.  Alarmingly, they found that New Zealand has 4000 species currently on DOC's endangered list.
The children also discovered plants, insects and animals are all connected. In te reo Māori, this is called whanaungatanga, and it describes why protecting our native biodiversity is so important. Losing one species has a carry-on effect; if we lose a tree, an insect can lose its home or a bird may lose its primary food source.  Small changes in habitats can change the survival of a species.
They continued their research to uncover what they could do to help the species survive. The children realised that keeping cats inside at night and having dogs on a leash were easy ways to help our native birds.  Other longer-term projects like creating predator-free zones, building breeding programmes, replanting wetlands, cleaning waterways and reducing farm run-off are also activities that we can all take part in.
Celebrating their learning, the children turned their classroom into an exhibition showcasing New Zealand's wonderful biodiversity. From kea, fairy terns and tokoeka kiwi, to mudfish and longfin eels, it was a colourful and varied display. Inviting family and friends to their exhibition allowed them to pass on the importance of protecting our biodiversity as well as encouraging others to become kaitiaki of our native treasures.
Ka pai to the children in Rooms 3 and 4!