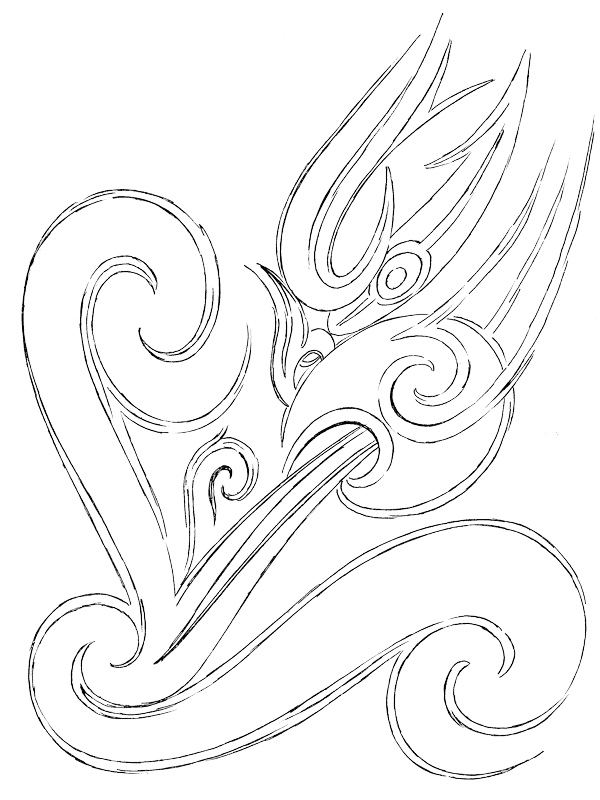 Tāwhirimātea - the wind can help with air quality. Changeable, gentle, fresh, brisk, stormy.
Cromwell Primary School partnership with NIWA builds understanding of classroom air quality
We are very lucky in the southern region to have many scientists and community groups willing to work alongside schools in the environmental education space. While many of these projects focus on water quality, biodiversity, and soil health, NIWA has been working with schools on monitoring air quality. Otago has a number of 'hot spots' of bad air quality, especially in the winter. Last year, NIWA provided schools in Cromwell with mobile air quality monitors. Students placed these in their classrooms, in the school grounds, in their homes and at some strategic sites around Cromwell.
One of the things students at Cromwell Primary school were interested in is the CO2 levels in the classroom. Their new classrooms have air quality sensors which would occasionally turn red, but the students didn't know what this meant. So, they wanted to know how many people could be in the room before the sensor turned red, and what effect the conditions had when this happened, on students.
"Our classroom is in a new modern building with the latest ventilation system. We have sensors on the wall that measure air quality. Sometimes it turns red, and we used to not know what that meant except that it is not good. Since we have been involved with the Air Aware project, we are now able to make sense of the data on the sensor." – Logan
They measured the CO2 level with no students in the classroom (doors and windows closed) then let one student into the room every 10 minutes and watched the CO2 level rise from 523 ppm with no students to 2000 ppm with 13 students. The sensor turns red at 1528ppm of CO2. They noticed that the room became hot and stuffy at 1528ppm of CO2 and that they were starting to get headaches at 2000ppm of CO2.
The students concluded that there should be no more than 4 people in the room if there is no ventilation. If there is ventilation, then it was fine to have 14 people in the room. The students concluded that they needed to open the windows on a regular basis to make sure they have a healthy air learning environment, but this is tricky in Cromwell in the middle of winter.
The teacher said this was an incredible learning inquiry with a real-life issue. It was observed that some of children who had sometimes struggled with learning, were engaged. The maths involved in collating data and analysing data, as well as controlled science experiments that were done with the guidance and support of NIWA, made this well worth doing. The children also enjoyed having zoom meetings with schools in America that were undergoing a similar study.
Ākonga had the top NIWA scientists guiding them throughout the project which was really empowering. The school intends to continue to work with NIWA again this year to continue what they began last year, monitoring outside air quality of Cromwell during winter. You can see the slideshow of the project with Niwa here. 2021_ES_Otago_Cromwell_Student slideshow_ Niwa Project 1 Dec 2020