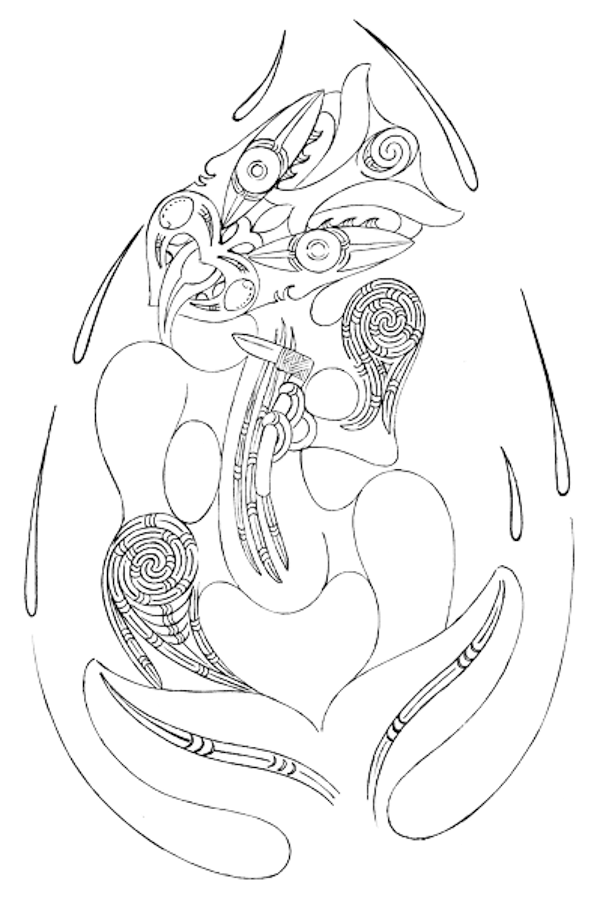 Tangaroa - Atua of sea and fish with qualities of rhythmic, tidal surging, calm.
In late October 2020, students and teachers from Enviroschools in Waitaha (Canterbury) gathered at Tūhaitara Coastal Park and Woodend Beach to explore and learn about this unique coastal environment. The objectives of the event were to help young leaders gain an understanding of the biodiversity of Tūhaitara Park, including the Tūtaepatu Lagoon, why it is important to protect it, and come up with individual actions that could be undertaken to protect local biodiversity and to network with other Enviroschools, work together and have fun!
This overnight camp immersed students in the taonga species and rich biodiversity of this place, hopefully forming connections with each other and the land. Activities included planting, citizen science, bird and predator identification, ephemeral art in the sand, and building huts. Experiential activities were run in small groups at the Ashley Rakahuri River mouth and on Waikuku Beach.
Students got the opportunity to present and share some of their Enviroschools mahi to all the other students. Te Kōhaka o Tūhaitara Trust and Rakahuri Rivercare Group supported the camp with sharing their knowledge and personal stories.
Greg Byrnes, head ranger for Tūhaitara Coastal Park led a fascinating afternoon of learning about the history of the park and the Trust's 200 year vision to rehabilitate the lands to an indigenous coastal ecosystem, supporting a diverse range of native flora and fauna species and providing sustainable mahinga kai. Students had fun exploring biota nodes, mudfish, the biodiversity of Tūtaepatu Lagoon and more!
Tūhaitara Coastal Park is made up of a number of ecosystems including the fore and back dunes, exotic plantation, coastal protection plantings and the coastal freshwater network (made up of a series of wetlands, a lagoon and streams which run parallel to the sea and connect the Waimakariri and Ashley Rakahuri Braided Rivers).
Joseph Hullen, Ngāi Tūāhuriri, Ngāi Tahu and Te Kōhaka o Tūhaitara Trustee shared his experiences in this leadership role and spoke passionately about the personal connections he has with this culturally and ecologically significant place and the drive for advocacy and protection. Camp participants heard that Joseph grew up gathering kai from this area and swimming in Tūtaepatu Lagoon. He asked the young leaders where their own special places were and why these were so special and to think about what they could do to take action for these and other places.
In the evening, stories were shared around a make-shift "fire" – given there was a total fire ban for the area organisers improvised with a lamp underneath a red cloth.
Participants carried out a survey of the shore using the Marine Metre Squared techniques. This data has now been entered in the MM2 website.
Actions students plan to take following the camp are to learn more about birds at their kura, trapping predators, sharing their knowledge with others as well as planting more natives.
Banner image: Participants hear about the coastal planting carried out to help protect this special place.