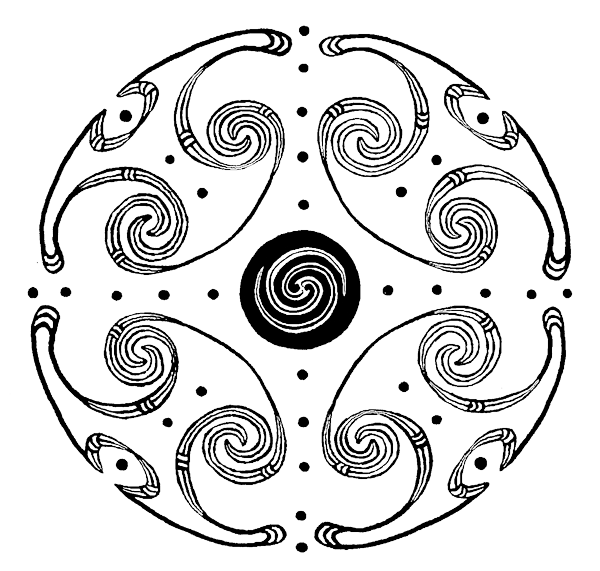 Urutengangana - qualities of support and guidance
In 2019 the 3-day Taiohi-Taiao Youth Jam event was focused on Climate Change, and over 50 students from across the region came together for 3 intensive days of interactive learning, looking at such diverse topics as mapping sea level rise, exploring Māori perspectives on Para Kore (Zero Waste) and exploring the impacts of fast fashion and consumer culture on our natural environment . This event inspired more work to follow with small groups participating in Climate Change action through striking and organising planting days out in our communities to combat the effects of Climate Change.
Taiohi Taiao Youth Jam's focus is to empower students to become champions on sustainability topics in their schools and communities and aims to educate them not only in the science or theory of key issues, but also explore ways they can take action and effect change.
Some key achievements by Youth Jam participants over the years include students making formal submissions to council on plan changes, establishing a youth Civil Defense Ambassador programme, and creating an Action Plan on the management of geothermal resources. Each year the Youth Jam programme delivers a broad range of activities and workshops aimed at providing participants with a complex and thought-provoking experience. In 2019 we welcomed Whakatāne District Councillor and former MP Nandor Tanczos as our keynote speaker and explored the complexities of climate change through such activities as a panel debate, talent show, and activism workshop led by youth-run NGO Project Blue.
Banner Photo: Over the 3-day Taiohi-Taiao Youth Jam event students participated in a range of experiential activities, getting to work in small and large groups. These activities facilitated knowledge building as well as connecting with the environment and each other.